Make your ambitions a reality
Most employers are looking for more than just a degree. So what makes a graduate stand out? You've got to be able to solve problems, create solutions and stand on your own two feet.
We help you build up the confidence to explore your unique style of creativity. We guide you to connect your sets of knowledge, concepts and skills to evaluate and create innovative solutions.
Dat maths god though… Thanks for helping us with maths and dealing with our dumb questions and answers. Thank you for all the guidance, you've been a great tutor.
Thank you so much for tutoring me! I really appreciated your patience and commitment. I've never met someone more dedicated to teaching.
Sam has a great way of breaking down even the trickiest concepts into something seemingly simple and easy to grasp. He's super friendly and never hesitates to answer questions his students have even outside of lesson time.
I can unreservedly recommend anyone that is looking for help. This group of tutors are diligent, devoted and determined to provide the best education for their student. They all are able to break down what would seem to be difficult and misunderstood concepts into its foundation and basics.
Sam is an excellent tutor who is very knowledgeable and experienced. Not only does he keep his lessons effective, engaging and fun, but he is also bound to transform your confidence and approach towards your study.
"English is a subject that I resented; for some reason, I consistently found myself below average at writing and analyzing texts. I had gone to multiple tuition services in the past to try and better my English ability. Still, none of them were engaging or helpful.My English grades drastically improved thanks to Cherie, who made my lessons engaging and productive."
Balance theory with practical application. While on your way to learning the necessary knowledge to become an expert in your field, you might start to stress over needing to know all the specific details. It's important to develop a deep understanding, but it's also important to recognise that things are widely related. Go beyond seeing topics in their separates areas, and see how it all connects to a bigger picture.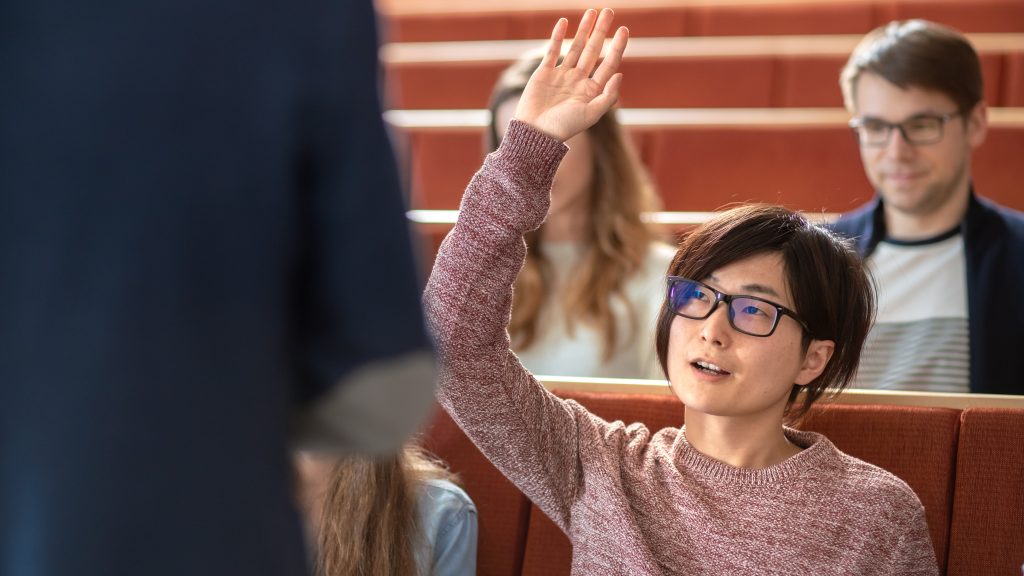 Equip yourself with a variety of strategies to improve your ability to learn and apply knowledge. Learn to plan, research and evaluate so that you are able to thrive in your studies and your future career path. A good foundation is the key to delivering consistent high quality results. You'll shoot to the top in your studies and be a field leader in your career.
Here's how it works.
Let's arrange a free consult to chat about your situation and needs. Then, we'll design a learning program specifically for you and your goals.