Not your ordinary learning experience
Why study with us?
We don't just care about grades. We emphasize the importance of joy and value in what you learn. So you'll make use of what you learn in your life!
We know how to relate to you
See your learning in a new light
We bring to life the things you read in books and help you see how it all fits into everyday life and your surroundings.
Dat maths god though… Thanks for helping us with maths and dealing with our dumb questions and answers. Thank you for all the guidance, you've been a great tutor.
Thank you so much for tutoring me! I really appreciated your patience and commitment. I've never met someone more dedicated to teaching.
Sam has a great way of breaking down even the trickiest concepts into something seemingly simple and easy to grasp. He's super friendly and never hesitates to answer questions his students have even outside of lesson time.
I can unreservedly recommend anyone that is looking for help. This group of tutors are diligent, devoted and determined to provide the best education for their student. They all are able to break down what would seem to be difficult and misunderstood concepts into its foundation and basics.
Sam is an excellent tutor who is very knowledgeable and experienced. Not only does he keep his lessons effective, engaging and fun, but he is also bound to transform your confidence and approach towards your study.
"English is a subject that I resented; for some reason, I consistently found myself below average at writing and analyzing texts. I had gone to multiple tuition services in the past to try and better my English ability. Still, none of them were engaging or helpful.My English grades drastically improved thanks to Cherie, who made my lessons engaging and productive."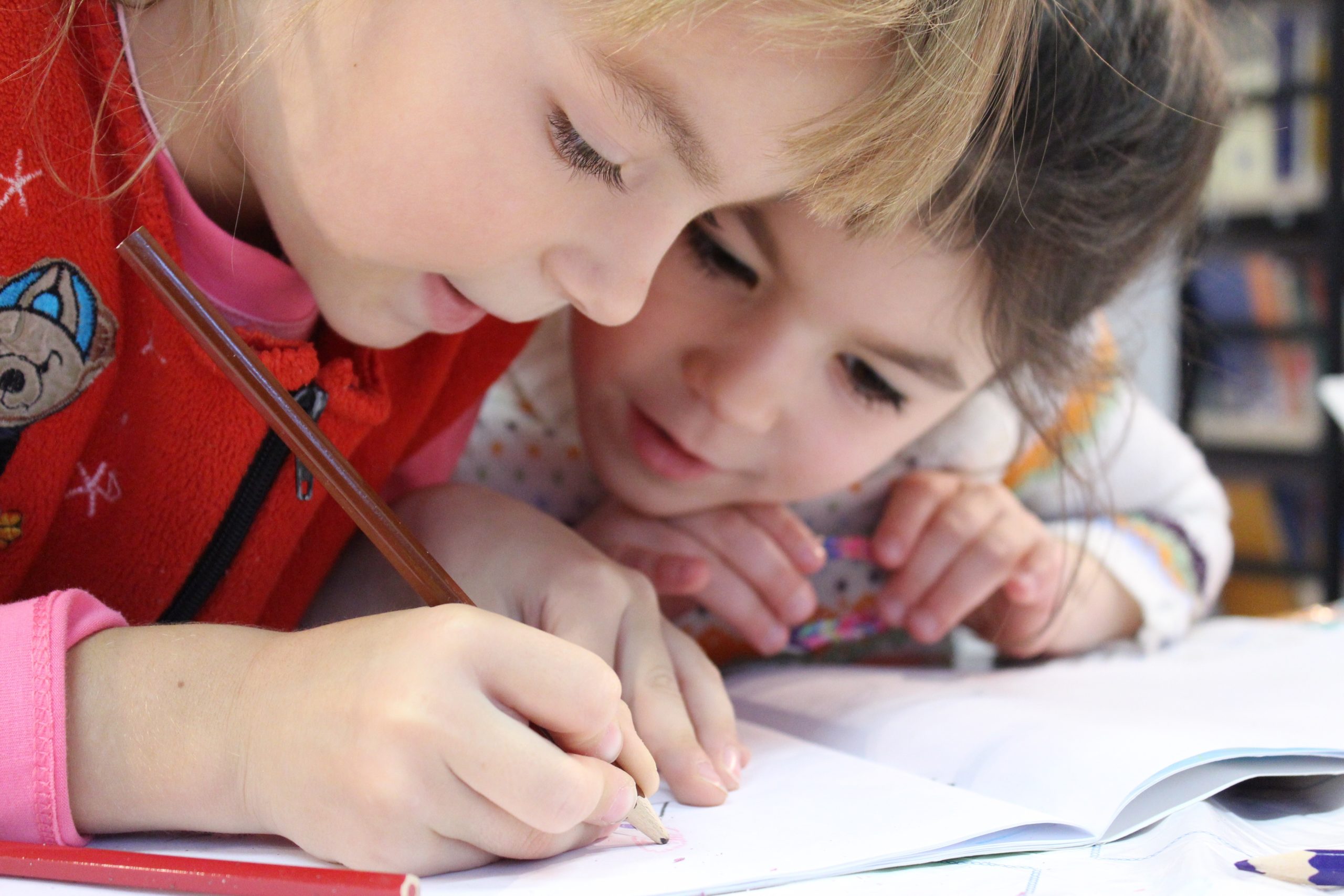 Children
Passion for learning starts young
Proper nurturing of a kid's curiosity leads to a love of learning for life. It might be hard to answer every question your kid comes home with. Whilst we won't teach them about the birds and the bees, we'll clear up confusion that school creates.
Teenagers
High school isn't a walk in the park
The struggle is real when you're a teenager. Your daily companions are school and its teachers who recite the textbook. No wonder you're stressed and not seeing the point of it all. We know this experience too well, and we're here to help.
Adults
Relate learning to future careers
Got a professor who forgets that you don't have a PhD? Do you feel like those 20-page articles are written in another language? We can help you make sense of the theory and bridge the gap to practical application in your chosen fields.
Here's how it works.
Let's arrange a free consult to chat about your situation and needs. Then, we'll design a learning program specifically for you and your goals.